INSIGHT
Social media could attest:
Those who loved plant based foods also loved staying on-the-move.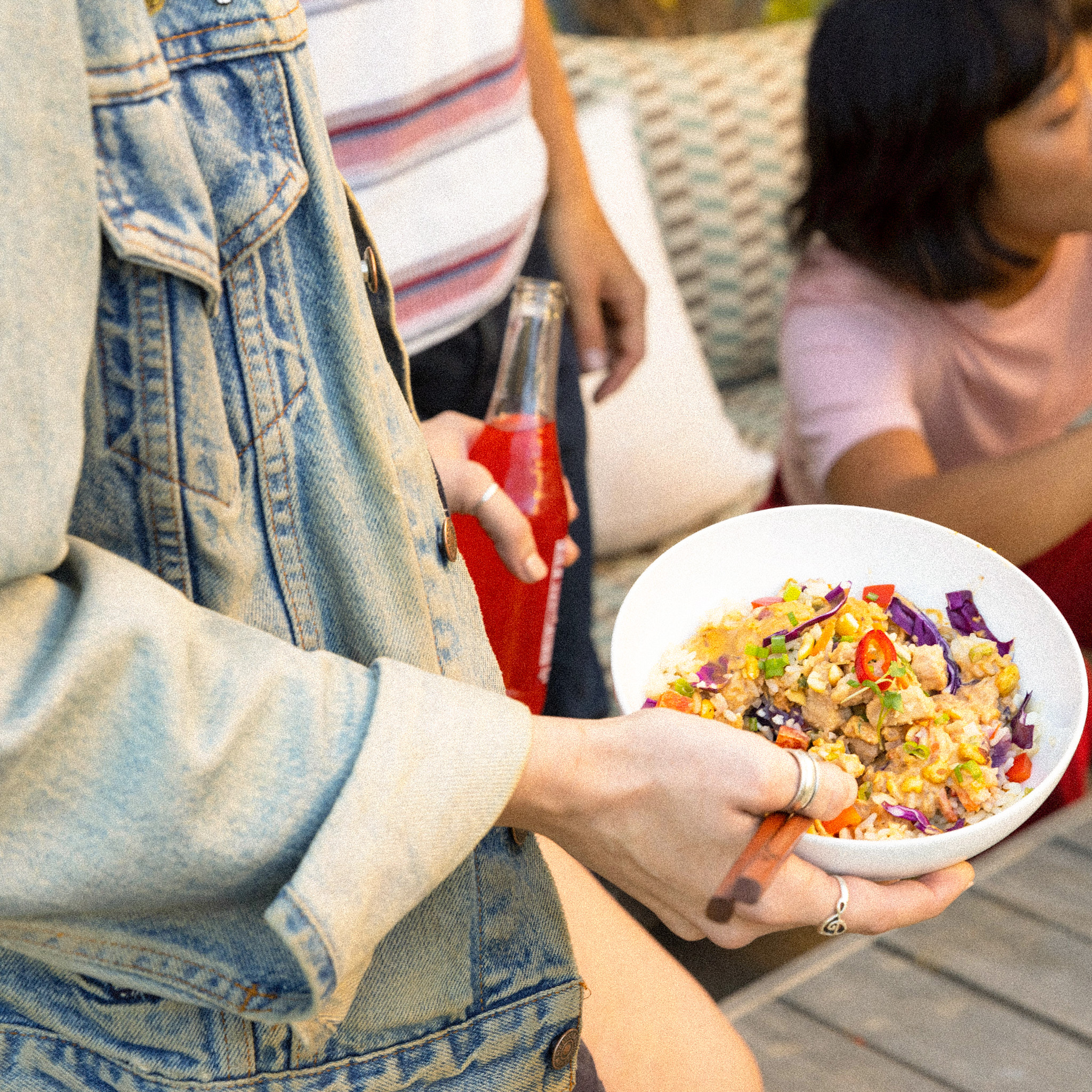 IDEA

Demonstrate to the world that Tattooed Chef is the one plant based food option specifically made for on-the-go eating.
RESULT
︎ 60 original pieces of content created for Instagram, TikTok, and Twitter.
︎ Over 50K new followers gained in 3 months since campaign launch.