INSIGHT


Non Sequitur Beer is just that – A non sequitur from the norm.
So this couldn't be just any standard product launch.



IDEA
Have Non Sequitur liven up cinema the same way it's livening up the world of craft beer.
How? Spot the hidden logo in the movie, write it on your Order Card, and win a cold one.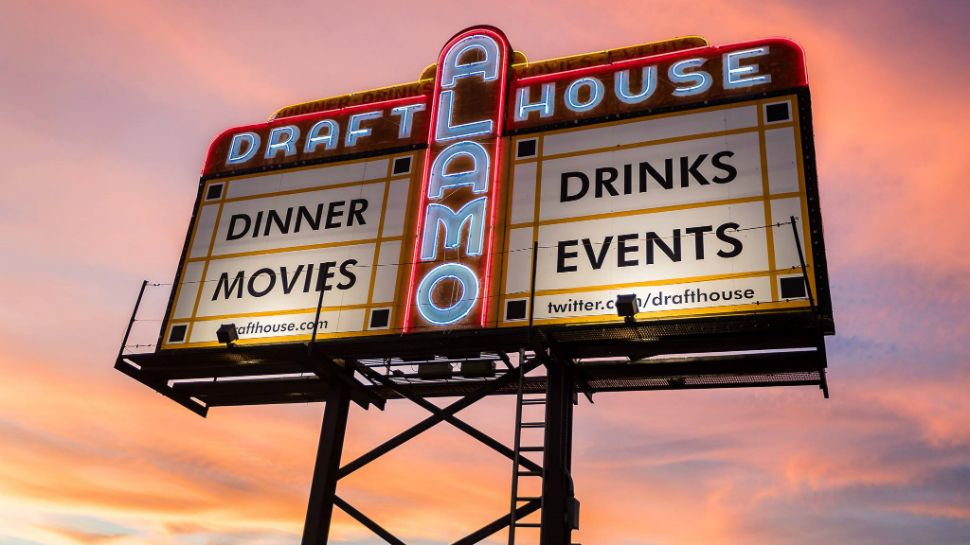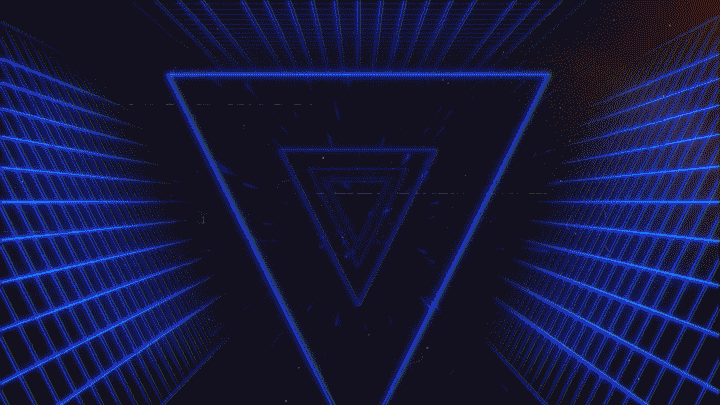 RESULT
︎ $200,000 of free earned media for Non Sequitur.
︎ Sales went up 75% from previous month.
︎ Now sold in over 30 different vending outlets.