INSIGHT


"I don't need a mask!" –Anti-Maskers
But wearing a mask isn't about protecting you.
It's about protecting those around you.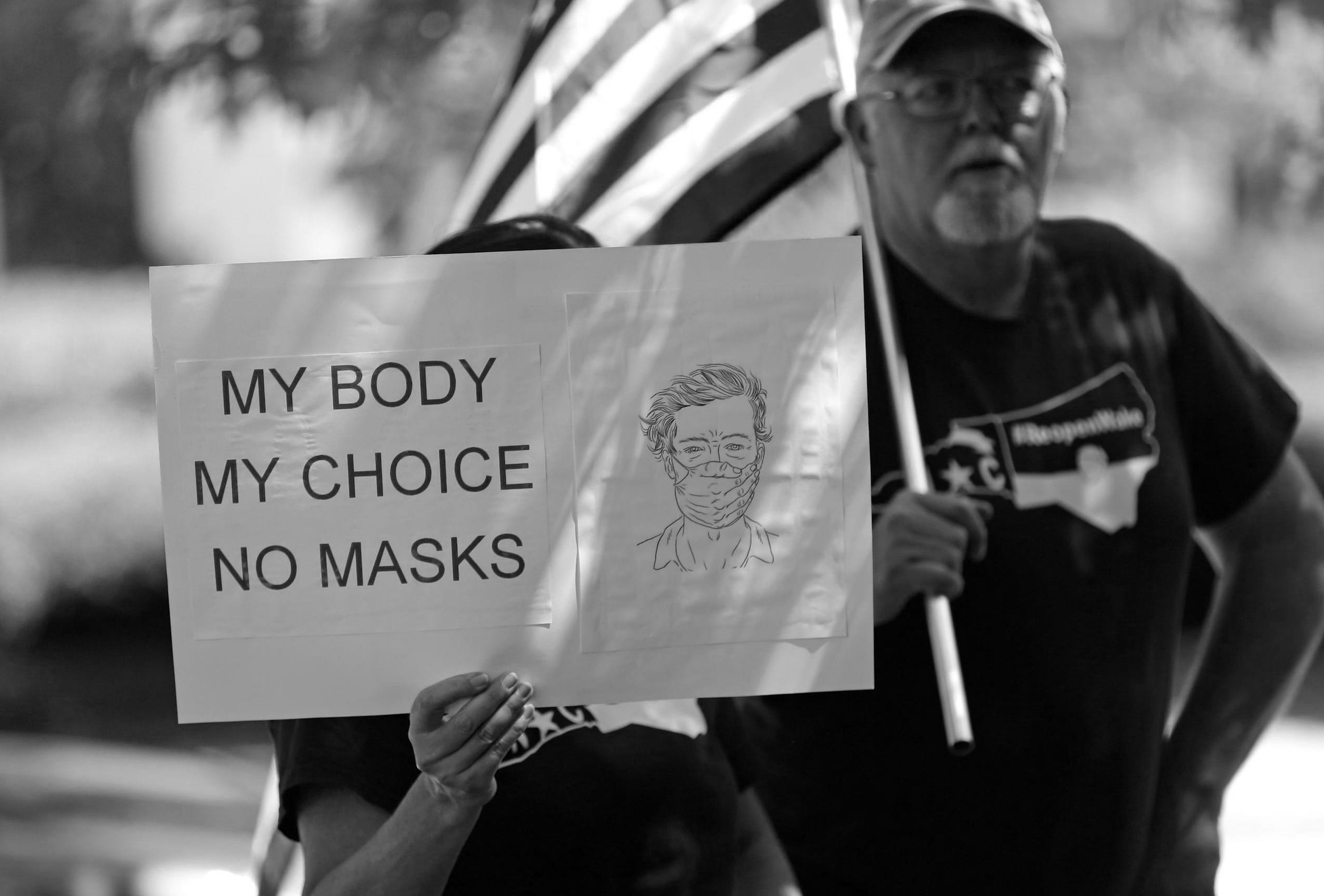 IDEA
"Who are you wearing one for?"
A campaign that lets people dedicate their mask-wearing to someone they love.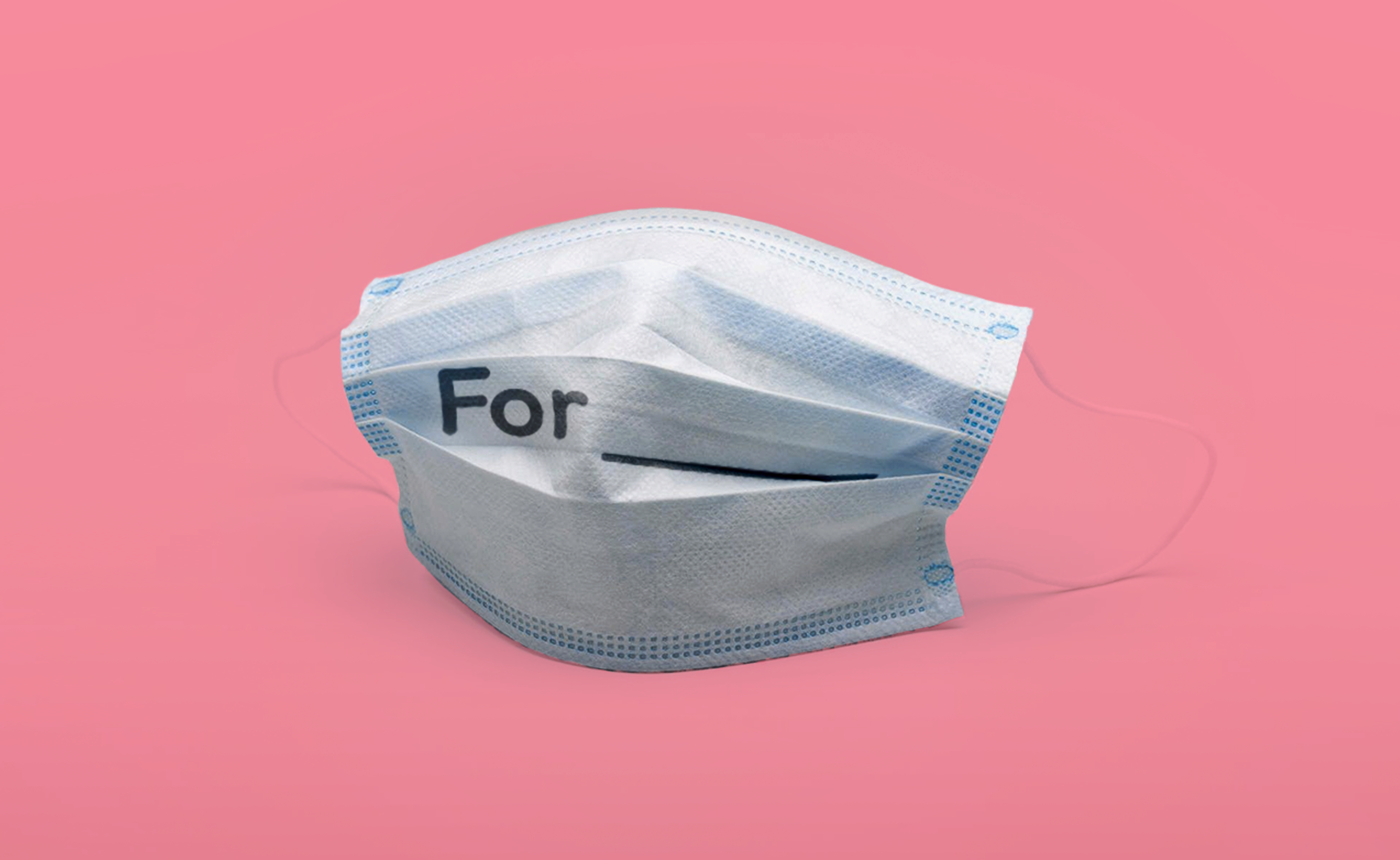 RESULT
︎ NYC mask-wearing went up 27%.
︎ COVID cases dropped by over 70%.
︎ The campaign was picked up by Quebec City after its success in New York.