INSIGHT


There's nothing too exciting about shopping for wall paint.
Which makes selling more of it a challenge.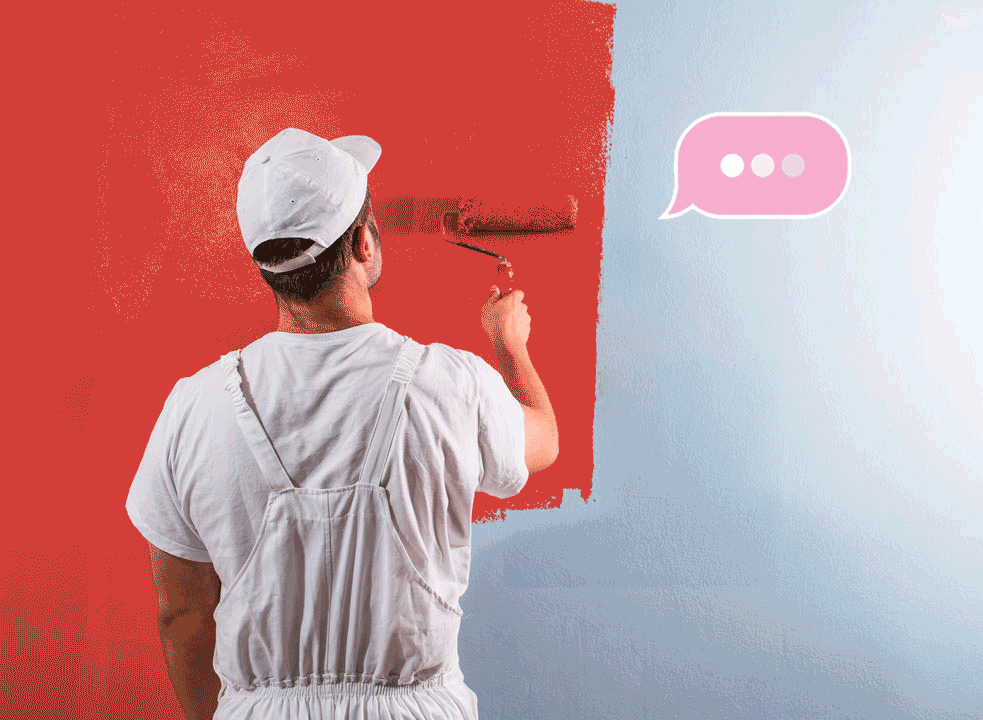 IDEA
Get people to see wall paint in a different way – by making it a nail polish.

Then, sell the polish in nail salons so customers can sample paint colors without ever stepping into Ace.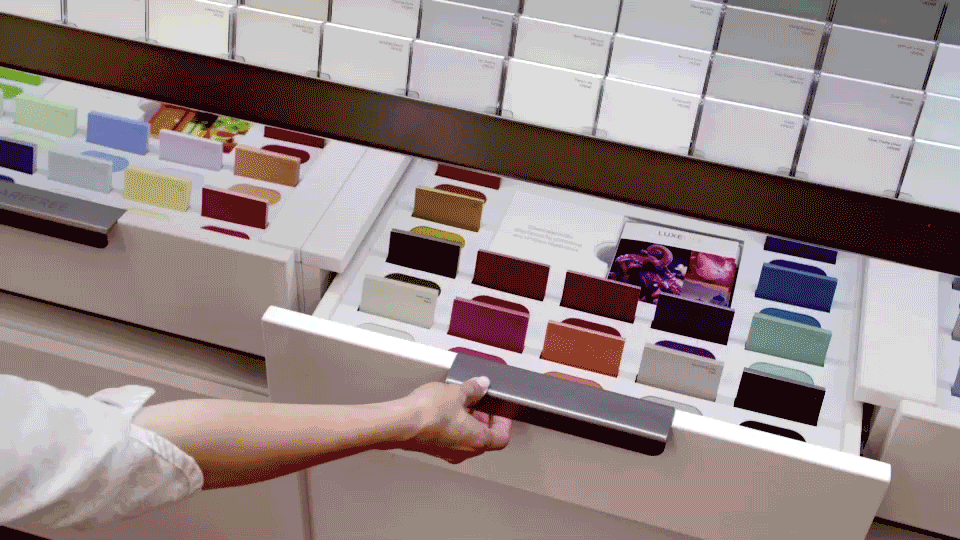 RESULT
︎ Over $100,000 of free earned media for Ace Hardware.
︎ Paint sales went up 30% from previous year.
︎ After the collaboration's massive success, Ace Hardware created its own chain of Paint Studios.