INSIGHT


Phone networks were in a "map war" to convey who had the most coverage.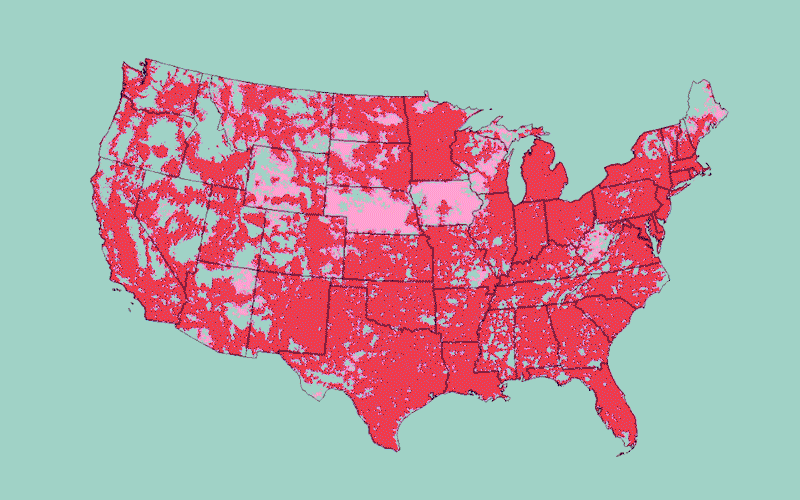 IDEA
Instead of flaunting yet another meaningless map,
show people what having the most coverage really means:
a world of possibilities.
RESULT
︎ Annual network subscriptions went up by 27%.
︎ The work became Verizon's longest running campaign.
...AND BEYOND
When your network can offer you so much,
you'll begin to wonder what else in your life could be better.